Look Back at Annual 2022!
Major themes that resonated throughout the conference included book bans and censorship; issues around diversity, equity, and inclusion; examples of successful library programming during the pandemic; library funding strategies; patron and library worker safety; information access; and technology trends and challenges.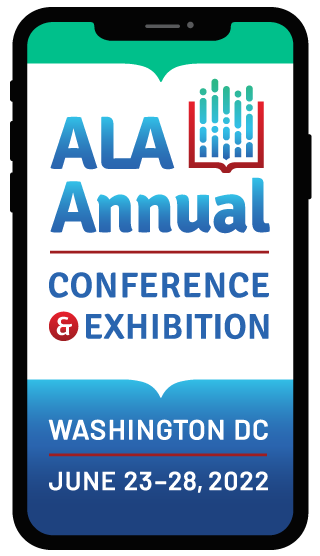 Annual Mobile App
Get your information on the go when you download the ALA Annual Mobile App.
The Library Marketplace:
Exhibits, Stages & Resources
Learn, innovate, and have fun in the Library Marketplace!
More than 550 exhibitors and 130+ author presentations on 8 LIVE Stages!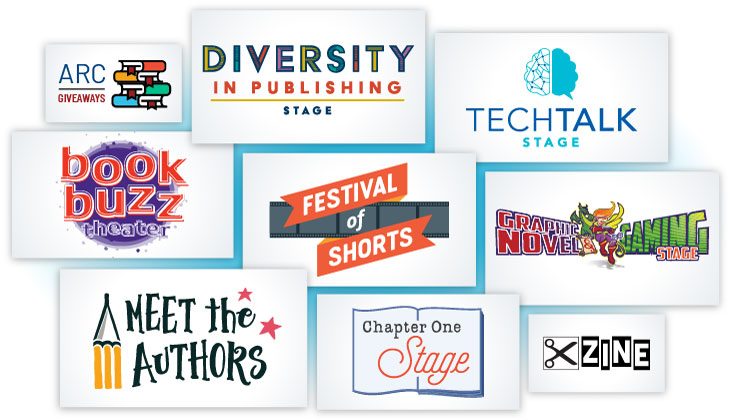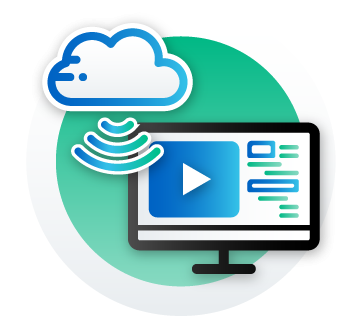 NEW at the Annual Conference!
The Digital Experience
A curated selection of speaker and education sessions live-streamed directly from the conference in Washington, D.C. The Digital Experience registration will also include access to the on-demand content from these sessions until August 31, 2022.
As the world's biggest library event, the onsite Annual Conference & Exhibition brings together thousands of librarians and library staff, educators, authors, publishers, friends of libraries, trustees, special guests, and exhibitors. You'll find educational programming; important announcements and updates; relevant legislation and policies; and discussions that majorly impact libraries, their roles, and their ongoing transformation.
Event Highlights
---
Educational programming, created and curated by library professionals
News You Can Use Sessions with updates that highlight new research, innovations, and advances in libraries
Memorable and inspiring speakers 
The Library Marketplace with more than 550 participating exhibitors, nine LIVE Stages, ARCs, and more
Presidents' and Chair Programs
The Digital Experience with curated sessions live-streamed directly from Washington, D.C.
Top-tier authors 
Fun and entertaining networking opportunities to share and connect with peers — and more!