Channing Tatum
Conference Speaker ― Moderated Session
Virtual Presentation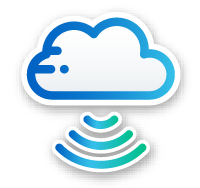 Digital Experience
---
Channing Tatum is best known for his work on-screen as an actor and behind-the-scenes as a producer and director. In 2021, he added New York Times bestselling author to his body of work when his first children's book, "The One and Only Sparkella," debuted at the top spot. The "Sparkella" picture book series, illustrated by Kim Barnes, is a charming ode to self-esteem and perfect for social-emotional learning.  The book follows Ella, who is excited about her first day at a new school, but the day doesn't go quite as planned. Her new classmates don't like her disco-ball shoes, her PB&J-with-sprinkles sandwich, or her rainbow-y unicorn painting. She decides to try to be less sparkly at school the next day so the other kids won't make fun of her. But with a little help from her dad, Ella learns the importance of just being herself, no matter what other people say. 
In 2014, Tatum founded his production company, Free Association, with partners Peter Kiernan and Reid Carolin. He and Carolin produced and co-directed "Dog," starring Tatum and currently in theaters.  A selection of Tatum's feature credits include the "Magic Mike" and "Jump Street" franchises, "Kingsman: The Golden Circle," "Foxcatcher," "Hail, Caesar!," and "The Hateful Eight." However, his favorite role to date is being a father to his daughter Everly—who loves sparkly, rainbow-y things. 
---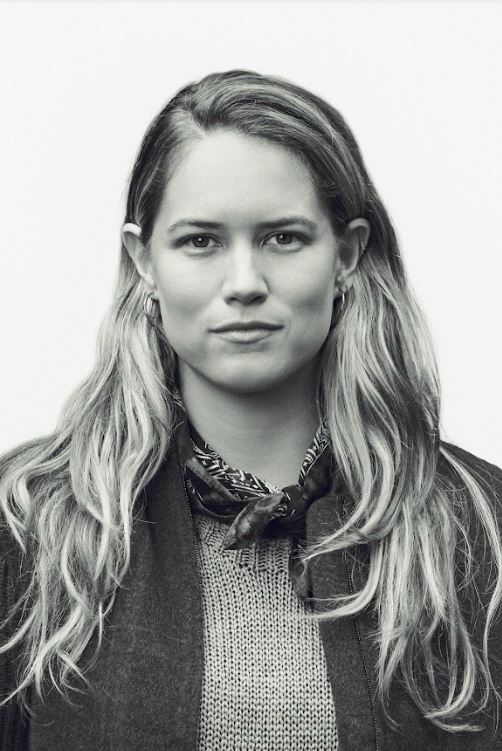 Moderator
Cody H. Carolin is a literary producer whose credits include famed horse-whisperer Grant Golliher's "Think Like a Horse" (Penguin Random House) and Channing Tatum's "Sparkella" series (Macmillan). Previously, she was an actress in The Office, End of Watch, and Magic Mike. Before that she modeled for clients such as Ralph Lauren, Calvin Klein, Vogue and Vanity Fair.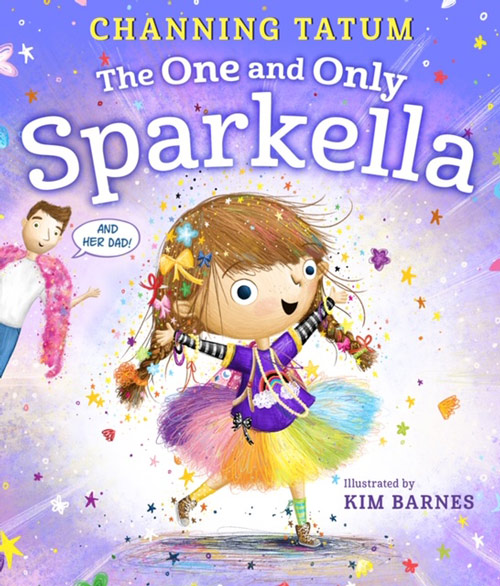 SPONSOR
---